by Jason Ditz
The realities of budget problems and huge Pentagon budgets appear to be lost on the House of Representatives. In a 326-90 vote, the House passed another massive military spending bill, approving another $606 billion in spending.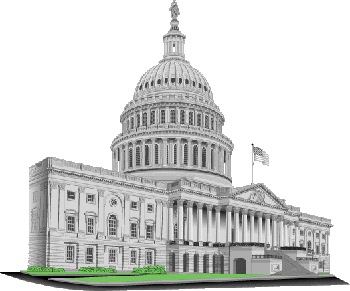 Budget cuts weren't the order of the day. Indeed, some weapons programs that the Pentagon had hoped to get rid of were re-funded by the bill, and cuts in direct war spending were replaced with a massive increase to a "contingency operations" budget, to be set aside for other wars that the president might start between now and the end of Fiscal 2013.
via House Approves Massive $606 Billion Military Spending Bill — News from Antiwar.com.