White House Holds Daily Meetings to Impose Regime Change
The pretext of diplomacy is over, and the Obama Administration has now decided to be direct about its goal to oust the Assad regime from Syria militarily, according to top officials familiar with the situation.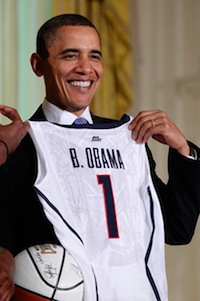 According to those officials, the White House is now holding daily "high-level" meetings about ways to aid the various rebel factions in the Syrian Civil War, as well as contingency planning for their own military action to seize Syria's chemical weapons arsenal.
via US Abandons 'Diplomatic' Efforts, Aims to Forcibly Oust Syrian Govt. — News from Antiwar.com.