Stop Pointing Fingers, Pakistan Suggests
by Jason Ditz
The talking points for a high profile DC visit by ISI chief Lt. Gen. Zaheer ul-Islam are taking shape today, and the talk will center upon convincing the US to treat Pakistan more like an equal partner instead of a scapegoat.
"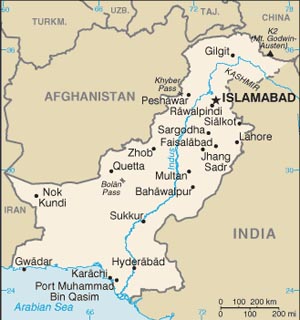 If we are partners we should sit together and have a common strategy," insisted Interior Minister Rehman Malik, adding that an end to US drone strikes against Pakistani territory was a key issue, along with calls for intelligence sharing.
For more on this story, visit: Pakistan to US: If We're Allies, Stop Attacking Us and Keeping Secrets — News from Antiwar.com.