The administration is helping to provide arms from the Gulf states, and non-lethal aid from the CIA
by John Glaser, AntiWar.com
Earlier this year, President Obama signed a secret order authorizing US support for rebels seeking to depose Syrian President Bashar al-Assad, according to US officials.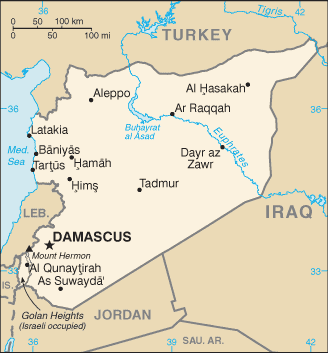 Obama's order, known as an intelligence "finding," gives broad authority to the CIA and other agencies to provide support that could help the rebels oust Assad, like communications equipment, intelligence, and other kinds of non-lethal assistance.
According to reports, this specifically does not include directly giving the Syrian rebels weapons. The Obama administration is, however, using the CIA to help facilitate the delivery of weapons to rebel militias from other allies like Saudi Arabia and Qatar.