President Barack Obama aimed to persuade dozens of countries to rid themselves of bomb-making materials or reduce and safeguard stockpiles.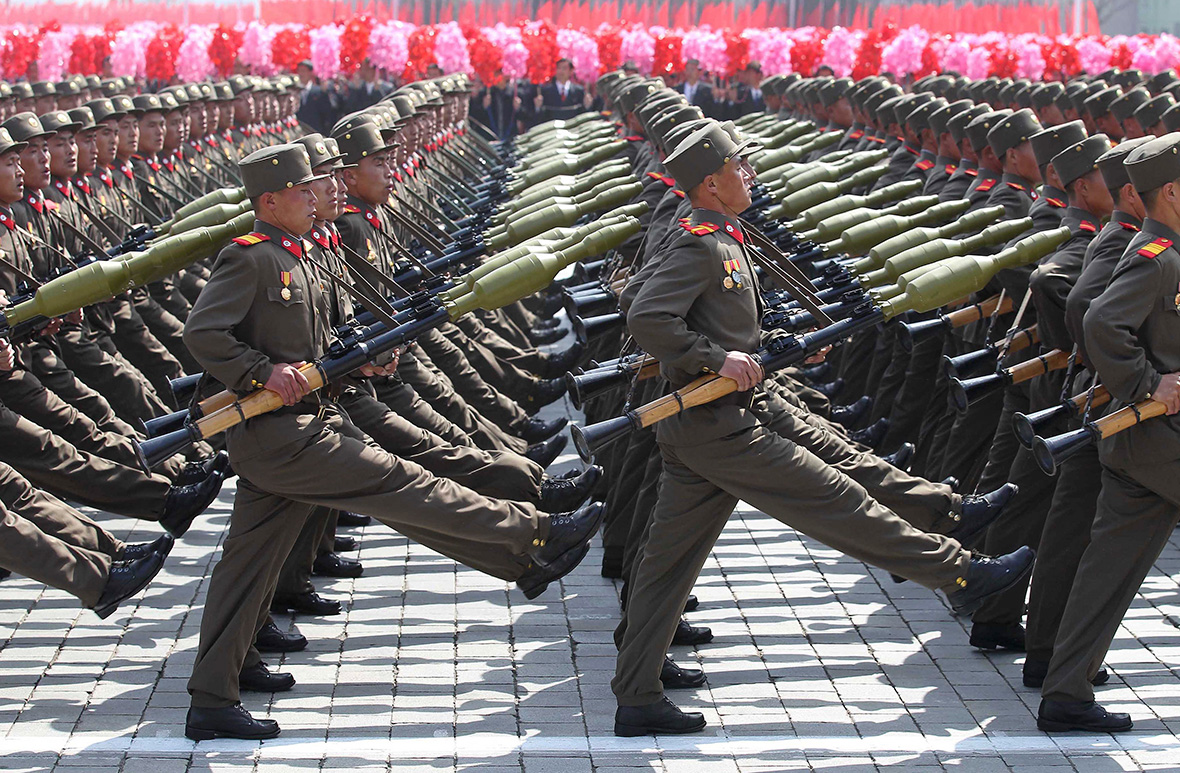 Yet with less than 10 months left in office, it has left him with limited time to follow through on one of his signature foreign policies. Fears have risen in light of the recent Brussels attacks, fuelling concerns that the Islamic State could eventually develop and activate 'dirty bombs' – a topic which may well be high priority during the summit.
In conjunction with the Nuclear Security Summit, IBTimes UK takes a look at the nine countries who have already have nuclear weapons.
US
According to the Federation of American Scientists, the US has an estimated inventory of 7,200 nuclear warheads, 1,900 of which are strategically deployed.
Source: Nuclear Security Summit: Which countries have atomic weapons and how many do they have? | International Business Times