The 2020s opened with dual crises.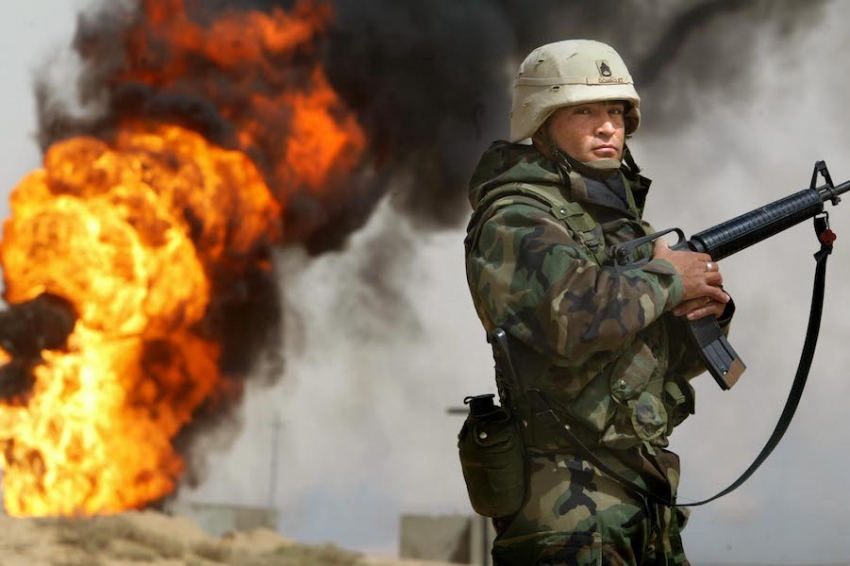 In Australia, unprecedented bushfires tore across a total area the size of Virginia, killing at least 29 people and an estimated one billion animals, and destroying 2,000 homes. The news was flooded with images of thousands of people taking refuge on Australia's southeastern coastline, the sun blocked by thick smoke, children wearing surgical masks, in a crisis whose severity is unambiguously tied to climate change.
On January 3, the Trump administration brought the United States to the brink of war when it assassinated Maj. Gen. Qassim Suleimani, the commander of Iran's Quds Force and a ranking official of Iran. Iran responded by bombing a U.S. base in Iraq, and the world watched in horror to see what President Trump would do next. Though Trump has backed away from direct warfare for the moment, he vowed on January 8 to escalate already-devastating sanctions on Iran.
Source: War Is an Enormous Threat to the Climate Movement – In These Times