Leaders from at least 175 countries were signing the Paris Agreement on climate change Friday as the landmark deal took a key step forward, potentially entering into force years ahead of schedule.
U.S. Secretary of State John Kerry, holding his young granddaughter, joined dozens of world leaders for a signing ceremony that set a record for international diplomacy: Never have so many countries signed an agreement on the first available day. States that don't sign Friday have a year to do so.
"We are in a race against time," U.N. secretary-General Ban Ki-moon told the gathering. "The era of consumption without consequences is over."
Many now expect the climate agreement to enter into force long before the original deadline of 2020. Some say it could happen this year.
Source: World leaders to sign landmark climate deal. Up to 170 countries are expected to endorse the historic Paris Agreement on climate change. Years ahead of schedule » Yahoo!
See Also: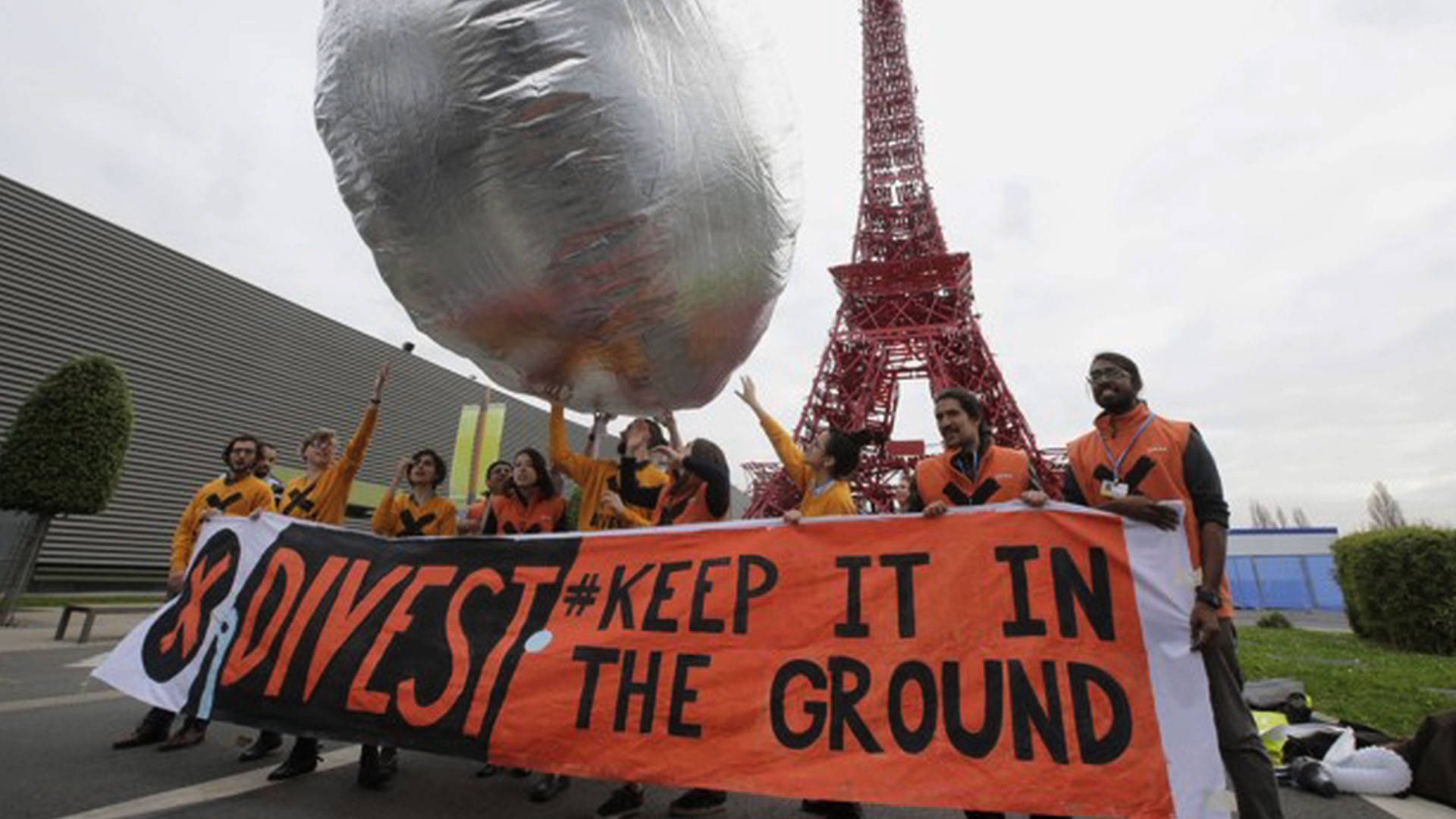 As we move on right now, today is Earth Day. Climate is on the world's agenda as more than 60 heads of state will meet at the United Nations headquarters to sign the Paris agreement aimed at slowing climate change. Many countries still need to formally approve the agreement, which will only enter into force when it's ratified by 55 nations that account for 55 percent of man-made greenhouse gas emissions. This comes as the first three months of 2016 broke temperature records, and 2015 was the warmest year on record. Experts say the cuts promised in the deal are insufficient to avert dangerous global warming. On Thursday, demonstrators gathered in Paris to highlight the oil industry's role in climate change.
Source: #EarthDay: As Paris Deal Is Signed, Gulf Coast Residents Demand End to Drilling — Entirely | Democracy Now!